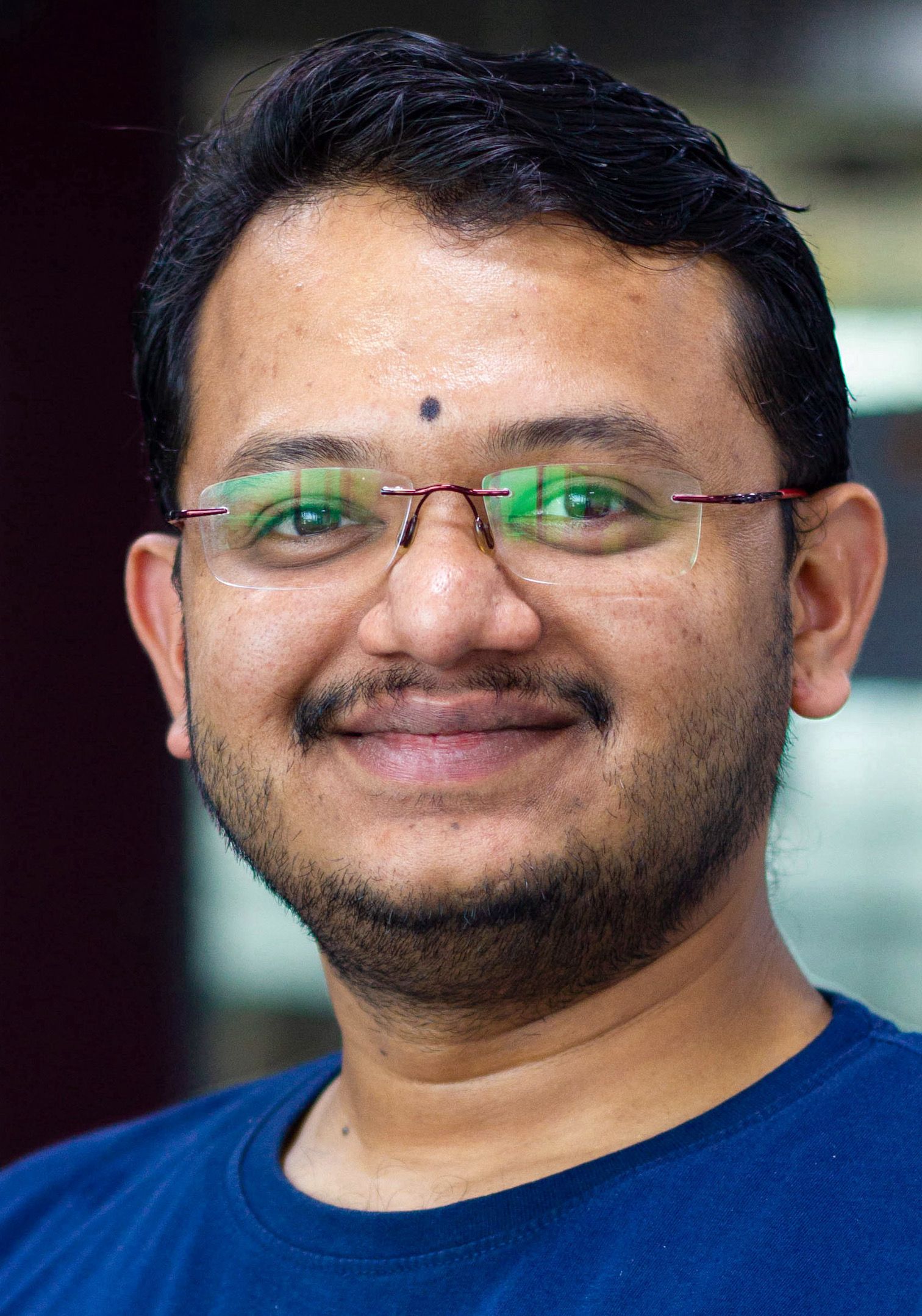 Hi, I'm Shirish Padalkar. I am a developer at heart and I love building complex distributed systems with agile teams. I am passionate about software quality and security.
I regularly read and write code in different languages. When not coding, I try to find vulnerabilities in web applications, and preach about secure coding practices to developers.
I regularly speaks at agile, developer, security and testing conferences and meet-ups.
I am currently a Director of Engineering at Medly, a healthcare company.